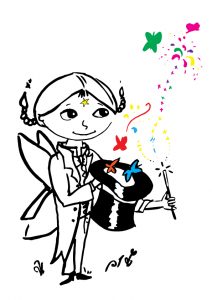 If you're looking for fun, during the summer, Funny Fairy organises various friendly events with the other fairies. 
Family Time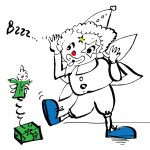 Gouzy Fairy opens several game spaces for kids.
In the woods, by the lake, they can access to a wooden path. The large nature of our spot makes all kinds of game possible, their imagination is the limit. Feed the chickens with your your meal excess or give the bunny all the wild grass can quickly become family ritual.
Sporty Fairy organises pétanque and Mölki tournaments.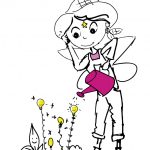 Garden Fairy planted a large range of plants and aromatic herbs ready to be picked up for your salads. You'll find some indications to guide you. She also set up relaxing spaces by the lake so you can enjoy the power of nature.
Occasionally, tasting and sales of apéritif !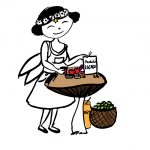 Each week, Retail Fairy organises a small tasting and sales of our local products directly from the Tescou Valley. Summer vegetables, cheeses, duck, wine of Gaillac, fruit juice, everything you need for a perfect apéro. Along the week, you can find the products in ou grocery store.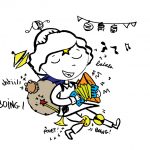 The "little market" is also musical since Music Fairy invites local musicians to play.
Fairies' guests : for your entertainment or your events
If you want to organise an event with us such as birthday parties, familly gatherings, corporate seminar, etc.), our little fairies can book any service provider.
For example, Marjorie from Cré'Arc-en-Ciel can deliver workshops for kids and/or adults on various theme always using techniques of recycling and do it yourself.
Fête vos jeux is an non profit which rent old wood games and proposes workshops for all.
Pleasure Fairy and Happy Fairy want you to smile and enjoy. So let us know what you want to do.